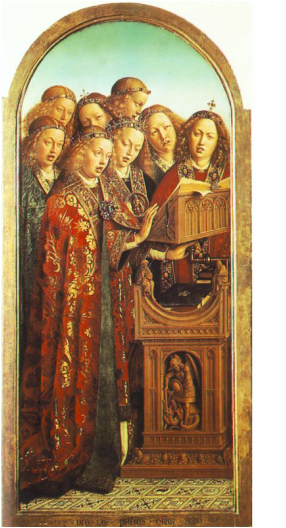 Please join us for our next concert!
Sunday, December 10th, 2017
~ at 4 PM ~

Ann Arbor Grail Singers Retrospective

A joyous celebration of the history of the Ann Arbor Grail Singers, presenting selections from the group's extensive early music repertoire, and paying homage to the contributions of founder and first conductor, Lynn Malley.

After Ms. Malley's untimely death in 2005 the singers were inspired to continue her work and vision, and as a result, in subsequent years have continued to present over 42 high quality, inspiring concerts to our community.

Please join the Ann Arbor Grail Singers for a fascinating and memory filled concert, celebrating the history, vision, and development of this unique women's chamber choir, as we now begin our 23rd season.

St. Andrew's Episcopal Church
306 N Division, Ann Arbor, MI
Open seating tickets, available at the door from 3:30 PM, are $15 general admission, $12 seniors, $5 students (cash or check only, please)


**Concertgoers have permission to park in the Community High School parking lot, just a block away!**
---