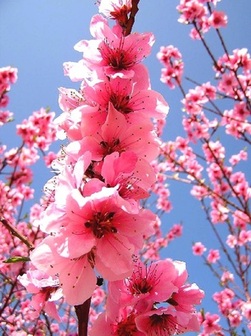 Please Consider Donating to the Ann Arbor Grail Singers
The Ann Arbor Grail Singers are one of the few women's chamber choirs in the world dedicated to performing early music (medieval, Renaissance, and Baroque), including Gregorian chant. Our concerts have enthusiastic and devoted audiences; many people travel from out of town to attend our performances.

However, ticket sales only cover about 25% of the Ann Arbor Grail Singers' total costs. Without the generous support of donors like you, the concerts and programs described on our website could not happen. To contribute and help support our concerts, please write your check to Ann Arbor Grail Singers and mail it to:

Ann Arbor Grail Singers
2 Jay Lee Court
Ann Arbor, Michigan 48108

The Grail in the USA is a 501(c)3 non-profit corporation, and your contributions are fully tax deductible.

We greatly appreciate your support of the choir; it makes a big difference to our ability to keep on singing!


Mission Statement
The Ann Arbor Grail Singers are a women's choir (with the exception of director Carmen Cavallaro) that sings primarily—more than 50%—early music and chant, as well as music with an early music sensibility from any period, including contemporary music. We want to make beautiful music together, and to maintain and honor our ties to the spirit of the Grail and our founding director, Lynn Malley.
The Grail
is an international women's movement committed to spiritual search, social transformation, ecological sustainability, and the release of women's creative energy throughout the world. Although it functions independently, the roots of the Ann Arbor choir—and its current administrative ties as a
non-profit organization
—are in the Grail.
---